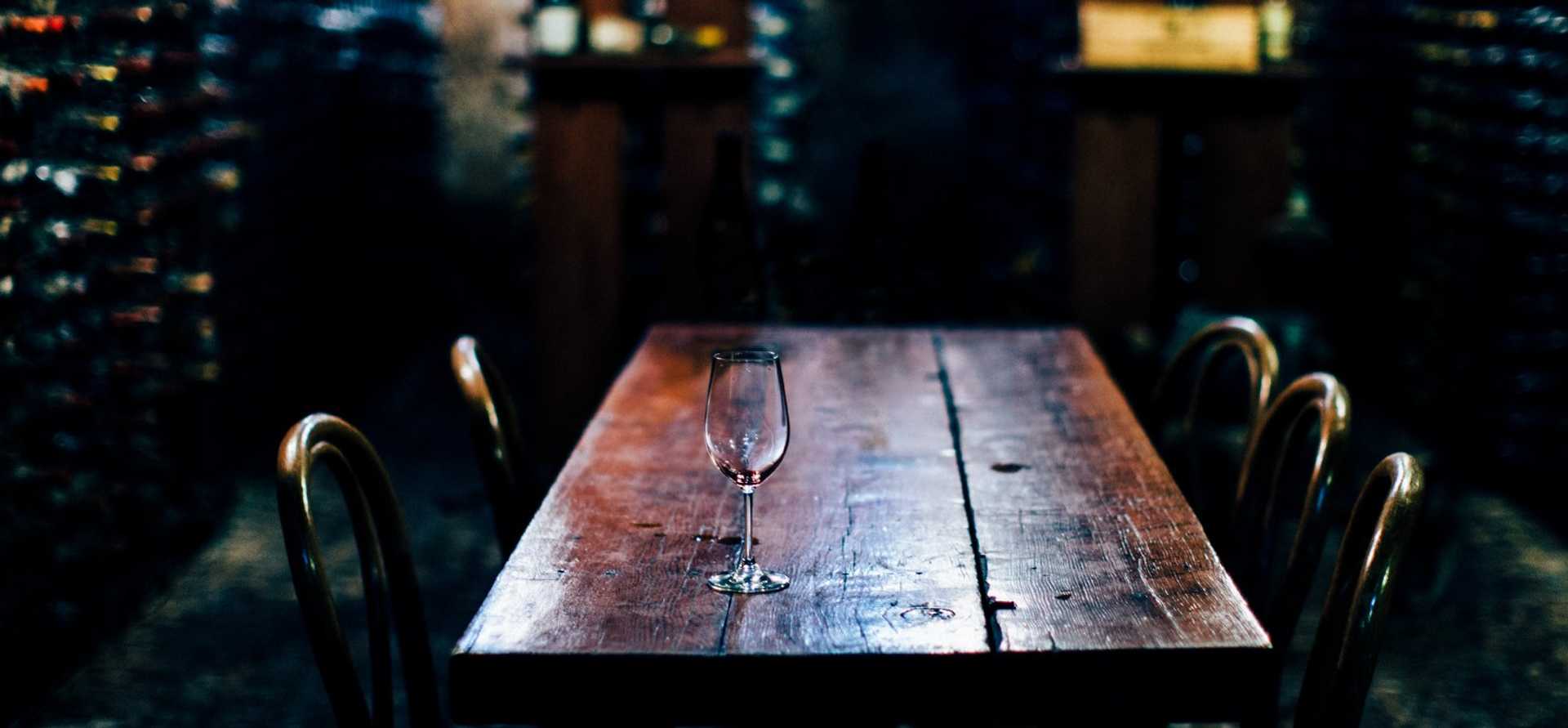 Why join a wine club? Because you dream of a world where you always have good wine at home, without having to stress about it. Life's busy enough – let us sort out your vino.
Wine made simple
1 / CHOOSE YOUR CLUB
2 / PERSONALISE YOUR PLAN
3 / BOOM! VINO SORTED
There's no lock-in contract and no bullsh*t. You just pick a club that works for your budget, personalise it to suit your tastes and decide how often you need your wine delivered. And before you ask, daily isn't an option. Yet.
Let's be honest…
Most wineclubs exist to get rid of the crap.
Thing is, we don't have any crap because we only sell wines we love.
You should be boozing like a baller on a dirtbag budget, drinking $30 wine for 15 bucks. That's epic mofo value.
So then it just comes down to you. Don't like a wine? No stress, we'll drink it ourselves and send you something else. That's a 100% Mofo Happiness Guarantee.
Check out some of our past Mofo Club wines…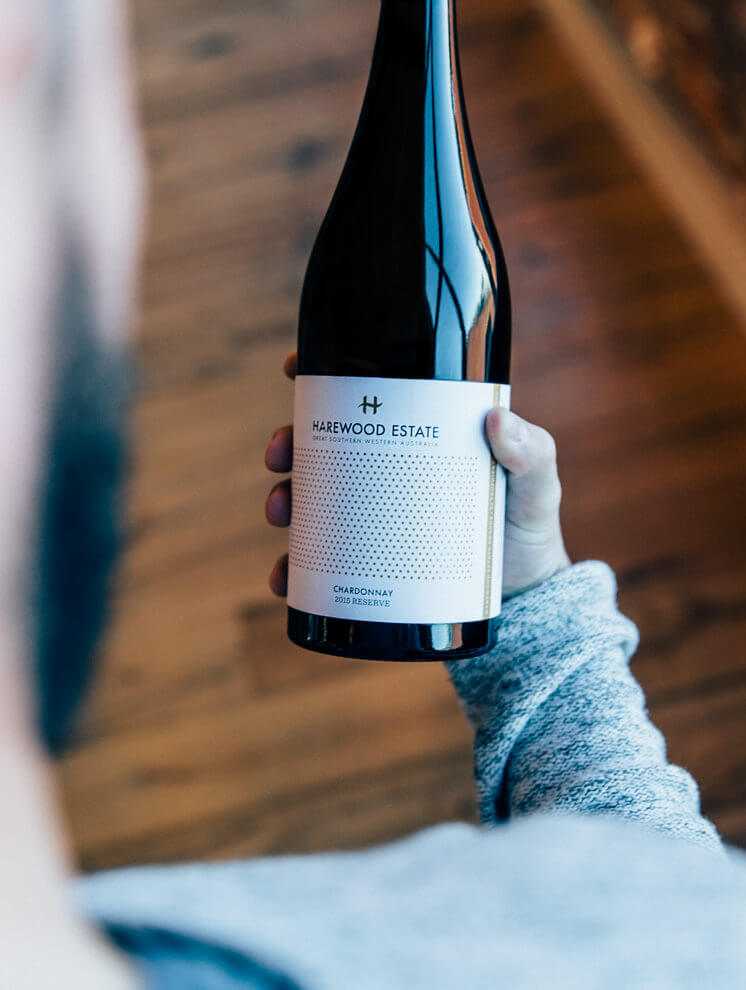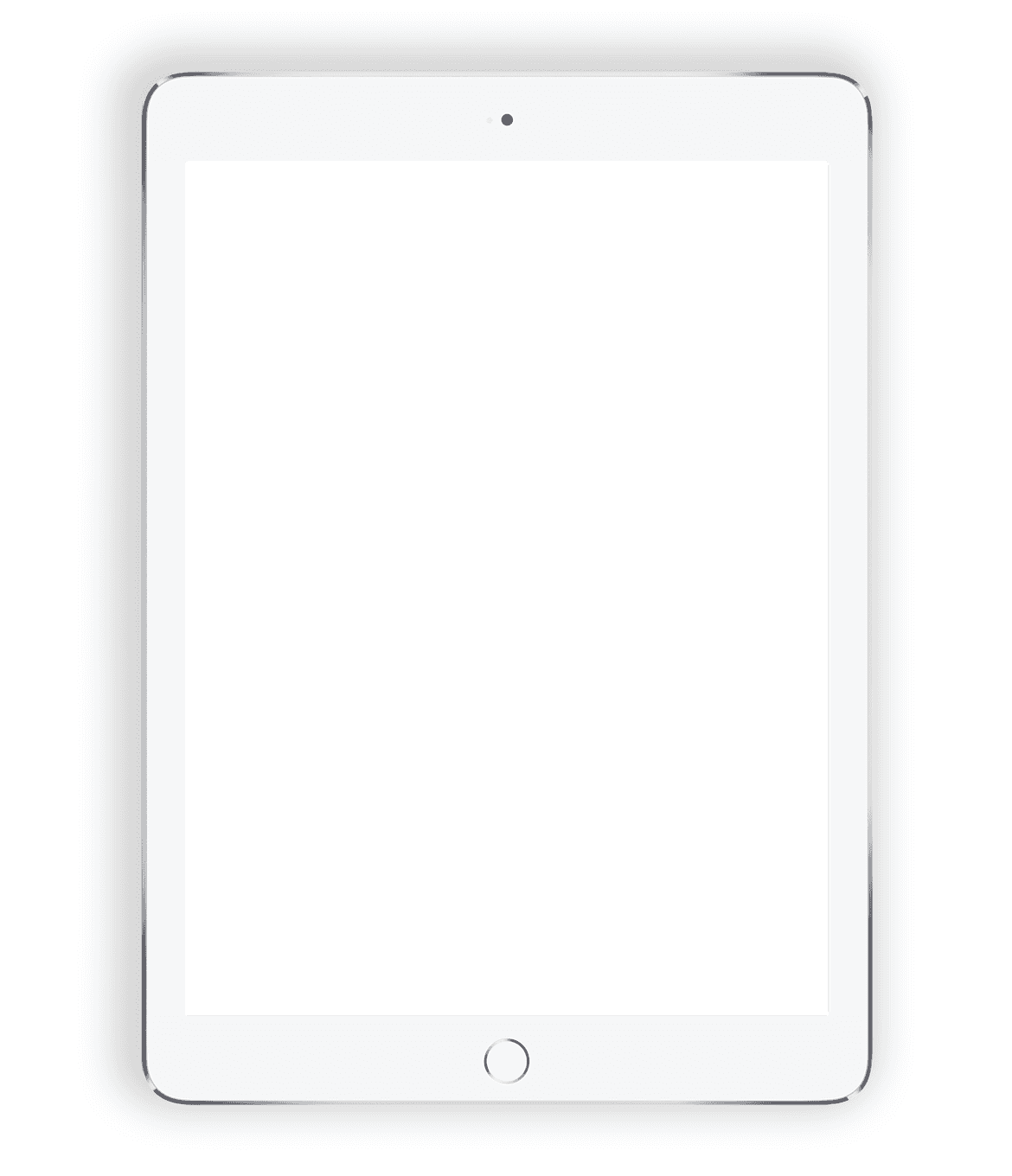 So what do our mofos think?
We could talk about how great the club is for hours but it's better hearing it from the horse's mouth. Not that we think of our mofos as horses. If anything, they're unicorns. Beautiful, merry unicorns with cellars full of wine.
Frequently asked questions
Right, so where were we?
WE MADE IT THIS FAR. SHALL WE MAKE IT OFFICIAL?
Still have some questions?
Our customer service team are certified legends.
Just give them a call on 1800 663 419 or hit up Live Chat if you have questions, qualms, queries or quandaries. Remember, when it comes to wine there's no such thing as a stupid question, except for can I have more? Of course you can.